Raster to vector Creation Service Provider
Outline Media Solution has a team of experienced and well-exposed designers who can contribute a rise in the overall sales of your business through custom package designs that can impress the customers instantly.
Outline Media illustrators work round the clock to weave beautiful illustrations through drawings, paintings, photographs, and other art works, embraced with unique details, perfect lining and shaping, simple yet sophisticated usage of colors and shades, etc. We render affordable illustration services to a broad spectrum of industries like publishing, fashion and apparel designing, manufacturing textile, medical, and academics. Outline media Solutions provide high quality vector drawing  in quick turnaround time. OMS's expertised designers are skilled in vector tracing, vector line drawing, and vector conversions. We convert photos to vector drawing. These images are used for furniture, garments, shoes, machinery parts, various products etc. We provide single color to multi color output depend on your requirement.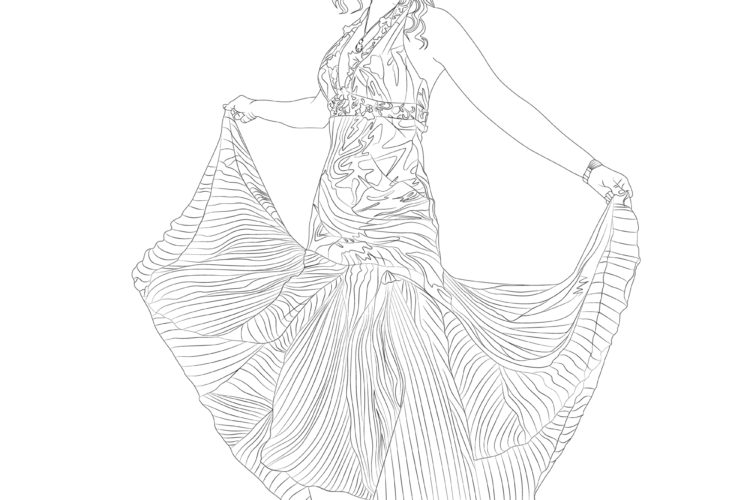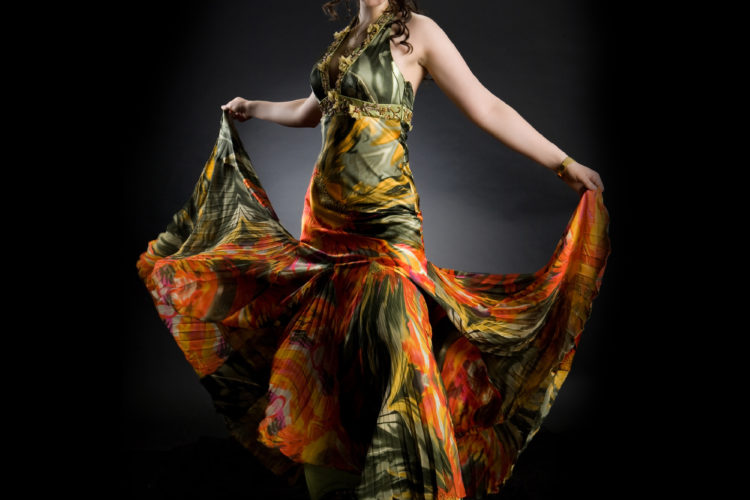 OUTLINE MEDIA offers contemporarily meaningful, elegant and talking designs for advertisements, brochures, etc. Our team of creatively and artistically rich designers constructs innovative and eye-catching designs within the specified time and using the requirements of the clientele. Working closely with clients of varying domains and industries, OUTLINE MEDIA provides state-of-the-art services in Image Editing, Graphic Designing, Panorama, and Manipulation.
OUTLINE MEDIA Advantages
Choosing OUTLINE MEDIA as the reliable partner will bring you a whole surge of advantages.Of those, listed are a few:
OUTLINE MEDIA has a record of absolute adherence to the schedules and ensures that the projects are completed well within the estimated budget.
OUTLINE MEDIA believes off shoring must deliver measurable benefits by way of cost savings, productivity increase and speed in achieving business goals and has in place an innovative set of tools to measure the performance levels in outsourcing engagements.
OUTLINE MEDIA has a holistic, enterprise-wide approach to quality and deep rooted commitment to the continuous process improvement.
OUTLINE MEDIA possess state-of-the-art data centre with branded servers, routers, switches and firewalls with 24X7-maintenance helpdesk.
More than anything else, OUTLINE MEDIA has a team of highly skilled, experienced and resourceful professionals with keen acumen in Graphic Designing and Animation who comes up with unique solutions that meet every requirement.