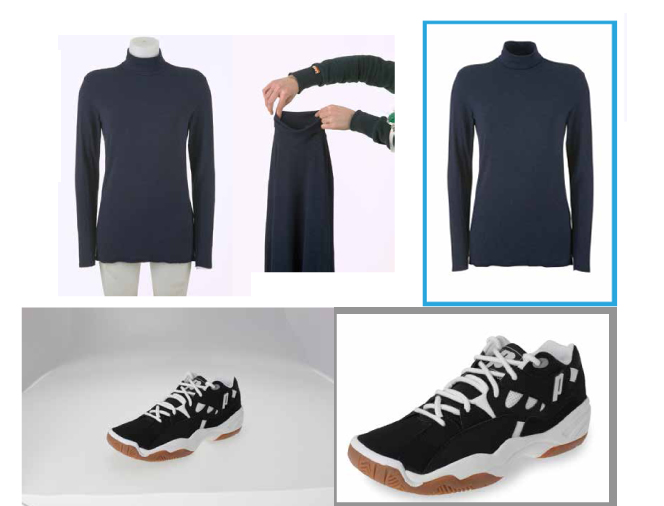 Clipping path Services
Perfection and talent go hand-in-hand in tracing the edges of an object and removing it from the photos, artwork or other images. With the assurance of maximum accuracy and minimum cost, Outline Media offers top quality image clipping services for your photographs or any other images. Catalogues, flyers, brochures, magazines, posters and websites require high definition outlining of an object. We are capable of rendering precise and value-added silo services to photographers, web developers, and publishing houses.
The following will brief you on the methods we employ to run the clipping path services at Outline Media Solutions.
Using Pen tool, the object is outlined
Outlined object is cut out from the backdrop
Photoshop path is saved as clipping path with desired levelness
Clipped object is exported with an image as embedded path or alpha channel or directly drawn in page layout or vector editing application or sent for printing.
Image Masking Our fast and affordable image masking services are tailored to meet the client requirements and specifications. Attending to the intrinsic and minute details around the edges of an image or object in the image, OMS's image editors ensure the best output that convey the true meaning and essence of the image. The professional designers or editors lace around the modern masking techniques to detach the required object, including its features, from its background. We provide expertise in the masking techniques like:
Extract Filter Technique
Quick Mask Technique
Pen Tool Technique
Our team mops out all the challenging image elements like fine hair and translucent objects using the latest software in the industry. The pen tool, layers and channels, and vector masks are creatively and expertly weaved around the corners of an object to be masked from the backdrop, thus manipulating color, texture, lighting, and dimension. We provide image masking services to professional photographers, commercial illustrators, graphic designers, amateurs, or teachers at an affordable price, within the specified time and requirements.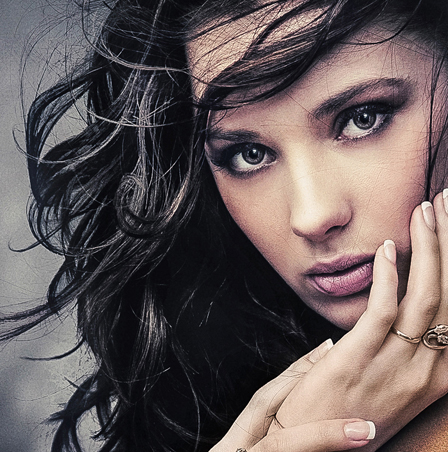 Retouching Services
We provide service in photo enhancement to manipulate or enhance various features of color and facial aspects in a photo. Our team of experienced designers provides various enhancements to undefined images like removing colour cast, adjusting brightness & contrast, repairing faded images, teeth whitening, hair coloring, slimming, removing frown lines or wrinkles, etc., thus producing an outcome that can outline and best describe the photo.
Save time, Save money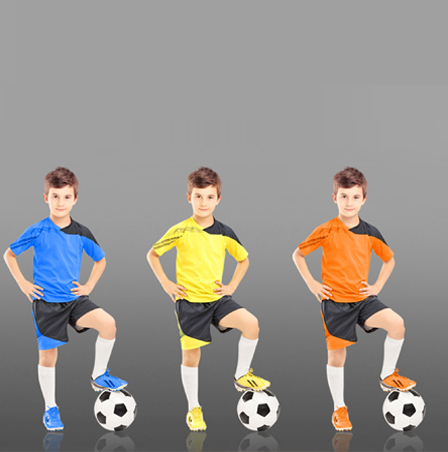 Image Coloring
Outline Media Solutions has a workforce powered to take up any level of challenges ranging from simple to complex tasks, adding color to a single feature of an object or multi-color to a group of features in an object. Tones, shades and pattern are meticulously painted to add a different and enhanced perspective to the picture. We employ the latest software to manipulate the hue, saturation, and mask, boosting the re-coloring effect of an image.
Save time, Save money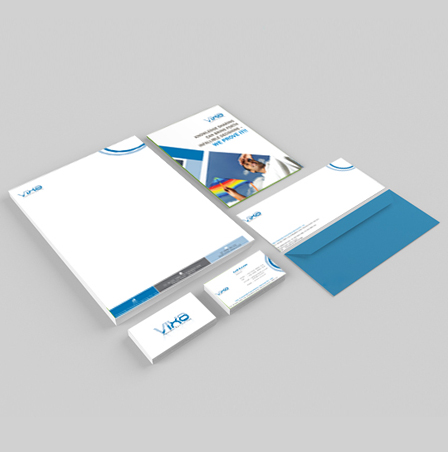 Brochure Designing
Outline Media employ advanced techniques and methodologies to design the best brochure that can act as a short advertisement of a company. With the sole motto to transform the brochure into a strong marketing tool, we offer the service in quick turnaround time for reasonable price. We do multiple revisions to reflect a professional touch and feel. We undertake various types of brochure designing formats like, Bi-fold brochure Bi-fold brochure Tri-fold Folder with flap and inserts.
Save time, Save money.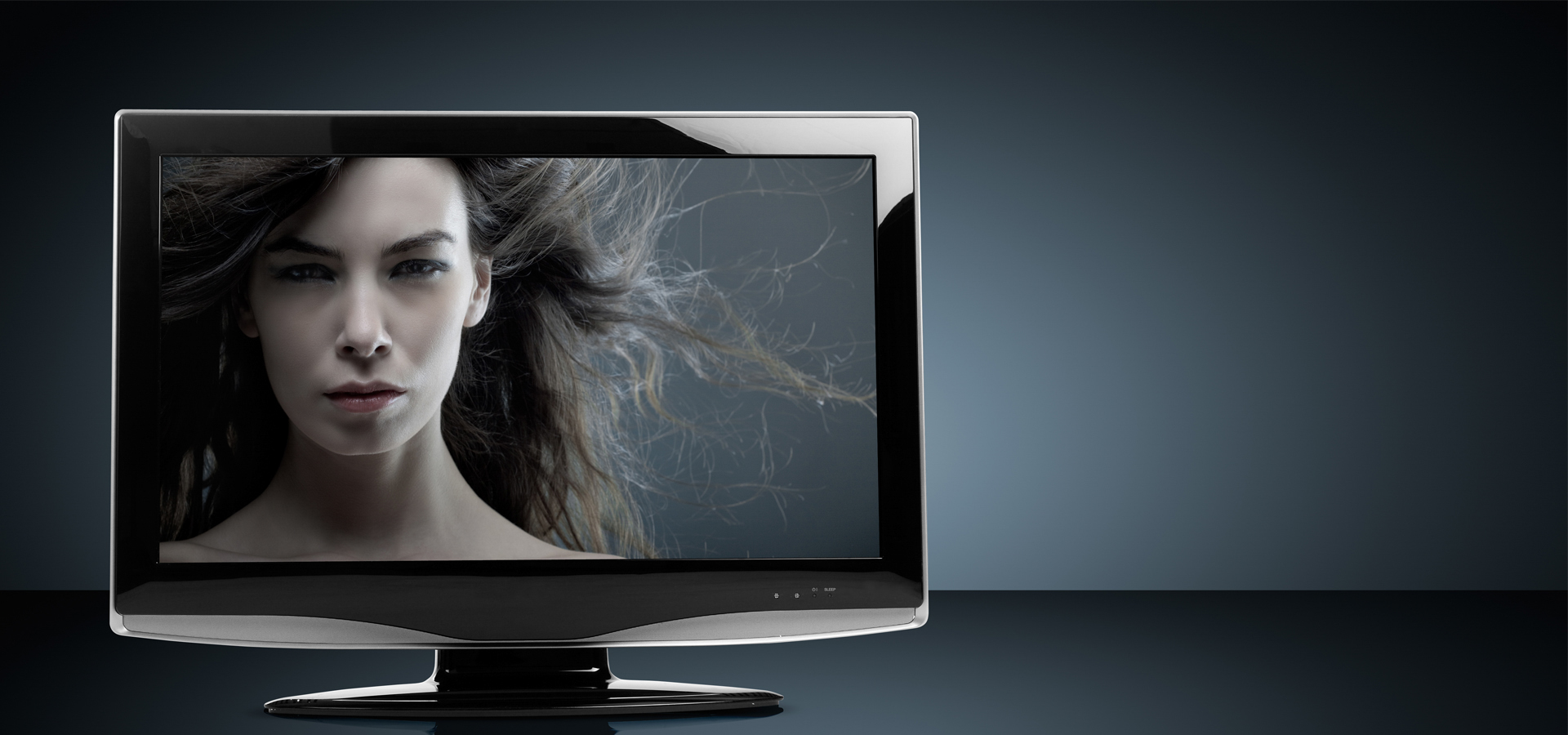 Digital Illustration
The technological revolution has taken the analogue era to a digital era where creativity is integrated into abstract ideas, thoughts and imagination. Outline Media 's professional designers think beyond the normal perspective to create a design that would well fit into the future versions of modern technological evolutions The talented designers apply color, vividness, and vibrancy to various themes and subjects. Using the best-of-breed software tools, the illustrators manipulate bitmapped and vector-based images.
Save time, Save money.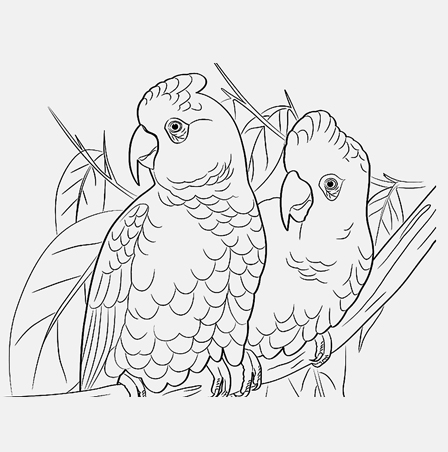 Raster to Vector Creation
Outline Media illustrators work round the clock to weave beautiful illustrations through drawings, paintings, photographs, and other art works, embraced with unique details, perfect lining and shaping, simple yet sophisticated usage of colors and shades, etc. We render affordable illustration services to a broad spectrum of industries like publishing, fashion and apparel designing, manufacturing textile, medical, and academics.
Save time, Save money.