Best Clipping path Service Provider
Outline Media Solutions providing quality color correction and color balancing services to professional photographers and other clients from different verticals.
Outline Media Solutions offering affordable clipping path services to photographers and ecommerce companies to create their look book and product appearance. The Clipping path of the image we select that is preferred by the clients the path can be the any portion of image.
Photoshop Clipping path used to remove image's background. It takes many hours to complete the task with perfection. By outsourcing deep etching to Outline Media Solutions you can save money, effort and time. We deliver large quantity of images within a quick turnaround time and at an affordable price. Clipping path services includes, Product clipping path with shadow, multiple path with Skin, Hair and accessories.
We are offering clipping path services to different verticals include, Online Apparel shopping, Jewelry shopping, Online Automobile providers, Publishing houses, Advertising studios, Portrait studios etc..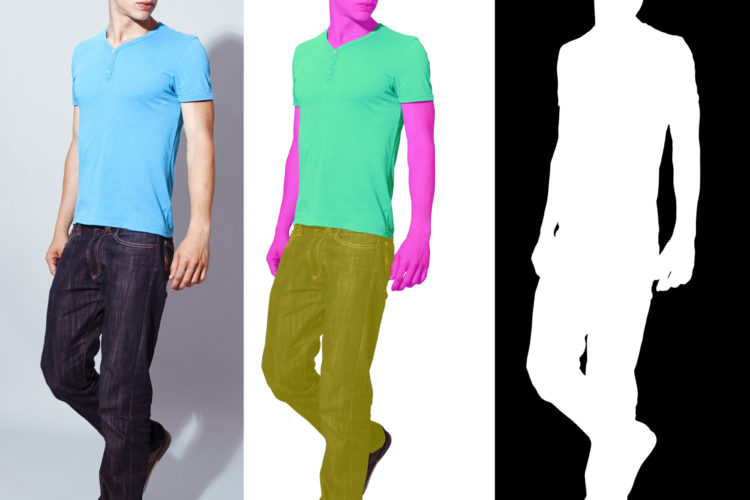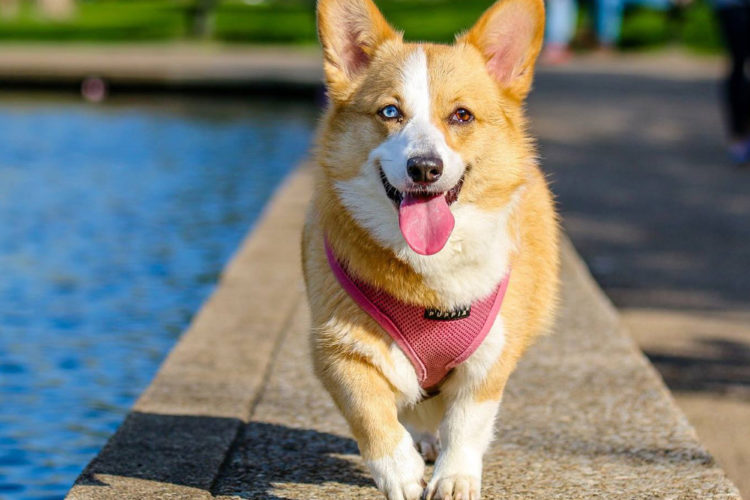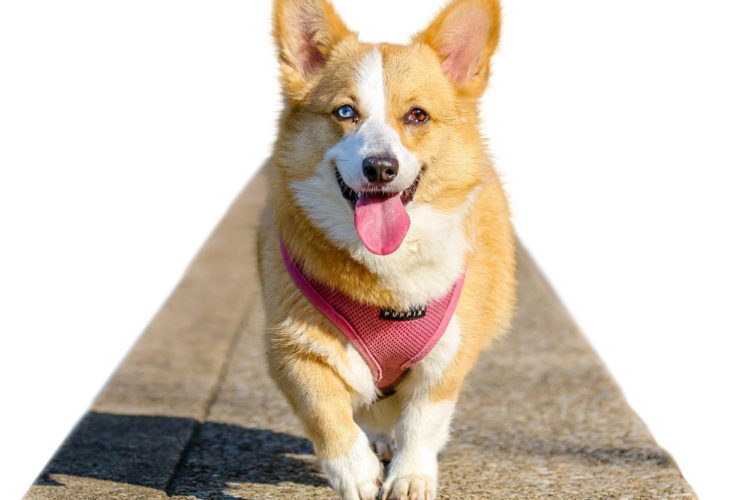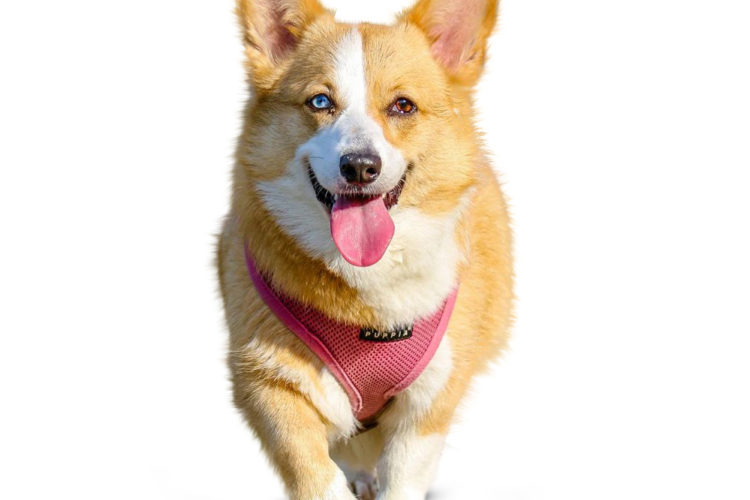 OUTLINE MEDIA offers contemporarily meaningful, elegant and talking designs for advertisements, brochures, etc. Our team of creatively and artistically rich designers constructs innovative and eye-catching designs within the specified time and using the requirements of the clientele. Working closely with clients of varying domains and industries, OUTLINE MEDIA provides state-of-the-art services in Image Editing, Graphic Designing, Panorama, and Manipulation.
OUTLINE MEDIA Advantages
Choosing OUTLINE MEDIA as the reliable partner will bring you a whole surge of advantages.Of those, listed are a few:
OUTLINE MEDIA has a record of absolute adherence to the schedules and ensures that the projects are completed well within the estimated budget.
OUTLINE MEDIA believes off shoring must deliver measurable benefits by way of cost savings, productivity increase and speed in achieving business goals and has in place an innovative set of tools to measure the performance levels in outsourcing engagements.
OUTLINE MEDIA has a holistic, enterprise-wide approach to quality and deep rooted commitment to the continuous process improvement.
OUTLINE MEDIA possess state-of-the-art data centre with branded servers, routers, switches and firewalls with 24X7-maintenance helpdesk.
More than anything else, OUTLINE MEDIA has a team of highly skilled, experienced and resourceful professionals with keen acumen in Graphic Designing and Animation who comes up with unique solutions that meet every requirement.