Best Brochure designing company
Creativity and diversity are efficiently integrated to generate business or corporate and customized logo designs with maximum satisfaction, at affordable price, and in a short turnaround time.
Outline Media employ advanced techniques and methodologies to design the best brochure that can act as a short advertisement of a company. With the sole motto to transform the brochure into a strong marketing tool, we offer the service in quick turnaround time for reasonable price. We do multiple revisions to reflect a professional touch and feel. We undertake various types of brochure designing formats like:
1. Bi-fold brochure (Letter or A4 size)
2. Bi-fold brochure (A3 size)
3. Tri-fold (A3 size)
4. Folder with flap and inserts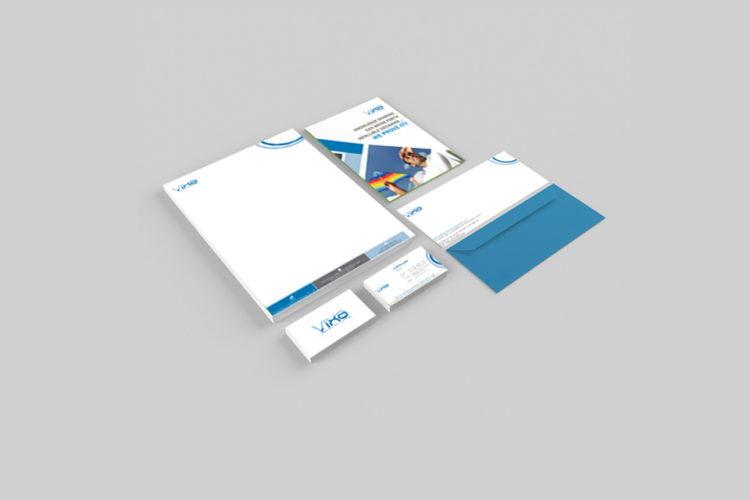 OUTLINE MEDIA offers contemporarily meaningful, elegant and talking designs for advertisements, brochures, etc. Our team of creatively and artistically rich designers constructs innovative and eye-catching designs within the specified time and using the requirements of the clientele. Working closely with clients of varying domains and industries, OUTLINE MEDIA provides state-of-the-art services in Image Editing, Graphic Designing, Panorama, and Manipulation.
OUTLINE MEDIA Advantages
Choosing OUTLINE MEDIA as the reliable partner will bring you a whole surge of advantages.Of those, listed are a few:
OUTLINE MEDIA has a record of absolute adherence to the schedules and ensures that the projects are completed well within the estimated budget.
OUTLINE MEDIA believes off shoring must deliver measurable benefits by way of cost savings, productivity increase and speed in achieving business goals and has in place an innovative set of tools to measure the performance levels in outsourcing engagements.
OUTLINE MEDIA has a holistic, enterprise-wide approach to quality and deep rooted commitment to the continuous process improvement.
OUTLINE MEDIA possess state-of-the-art data centre with branded servers, routers, switches and firewalls with 24X7-maintenance helpdesk.
More than anything else, OUTLINE MEDIA has a team of highly skilled, experienced and resourceful professionals with keen acumen in Graphic Designing and Animation who comes up with unique solutions that meet every requirement.